TRAVEL PROMISE SEO
CASE STUDY
THE CHALLENGE:
With the travel industry becoming more competitive, Travel Promise wanted to ensure that they had a prominent position online and increase the number of visitors to their website. As with any search strategy, the traffic had to be qualified, and in this case deliver an increase in requests for brochures and quotes.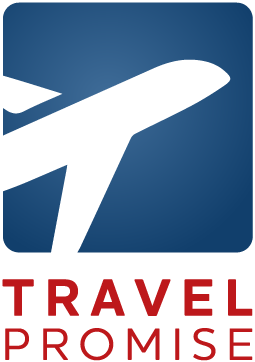 THE STRATEGY:
Delivering this effectively meant continued SEO consultancy, including refreshing content and meta data, researching new topic opportunities, and streamlining both organic search to relevant products.
Travel SEO is also very much dependent on high quality link building. During the research and sharing stages, it is likely that potential customers will look off-site for what they perceive to be 'unbiased' information, and a link from a well-trusted advice site would put you in good stead. TripAdvisor is a good example of this for recommendations. Therefore, within our link building strategy, we considered where else a consumer might look for information.

212

%
Increase In Google Rankings

60

%
Increase In Organic Traffic

21%
Decrease In Bounce Rate
It's time to scale new heights with your business.
Get your free SEO Assessment from Peaky Digital.