Rawganic
We took Rawganic's ecommerce website to the next level.
Overview
137%
Increase in orders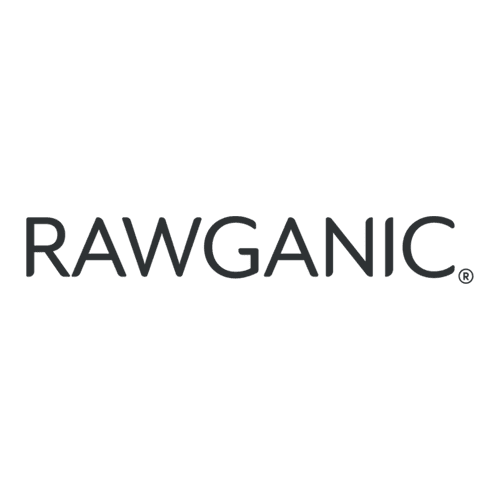 The
Challenge
An organic skincare brand rethinking cleansing, Rawganic are an environmentally-friendly company who invite you to reimagine the wipe. Delivering natural and sustainable beauty products, the brand are the perfect modern alternative to face and hygiene wipes.
Share Case Study
Services Provided
Our
Strategy
Rawganic had already recognised the potential of Amazon's marketing platform before they approached us. As the leading online seller, Amazon is an essential channel for any ecommerce seller, and Rawganic had established a presence for both their UK and US companies. They were looking for support to streamline their campaigns, improve ROAS and utilise the full capabilities of the channel.
The
Results
Through our expertise, we streamlined Rawganics marketing which led to an increase of ROAS from 4.7 to 5.1. These campaigns also generated a 137% increase in orders from Nov to Feb for Rawganic.
137%
Increase in orders (Nov Vs. Feb)
Ready to unleash your brand's capabilities in 2023?
Brand awareness, business growth or a bigger and better ROI, our team of digital specialists are here to help you get the most from your brand. Let's start a new partnership today.