NEWHAM COUNCIL 
CASE STUDY
THE CHALLENGE:
Newham London worked with The Happy Seven to create a new campaign called Bounceback Newham. Bounce Back is an amazing new resource which helps young people in Newham to negotiate life's obstacles. The Happy Seven then asked Peaky Digital to carry out keyword research around all the topics within the campaign to give insight into language to be used on the website as well as for Peaky Digital to carry out onsite optimisation including URL structure, H1 tags, page titles, meta descriptions etc.

THE STRATEGY:
We carried out in depth keyword research around each topic on the Bounceback website. This included looking at monthly search volumes and competitiveness, seasonality. This helped us to look at language for the content as well as page titles, URL structure, meta descriptions, H1 titles etc. We went through each of the pages on the Bounceback Newham website to ensure the website was fully optimised so that people can find the content through the SERPs.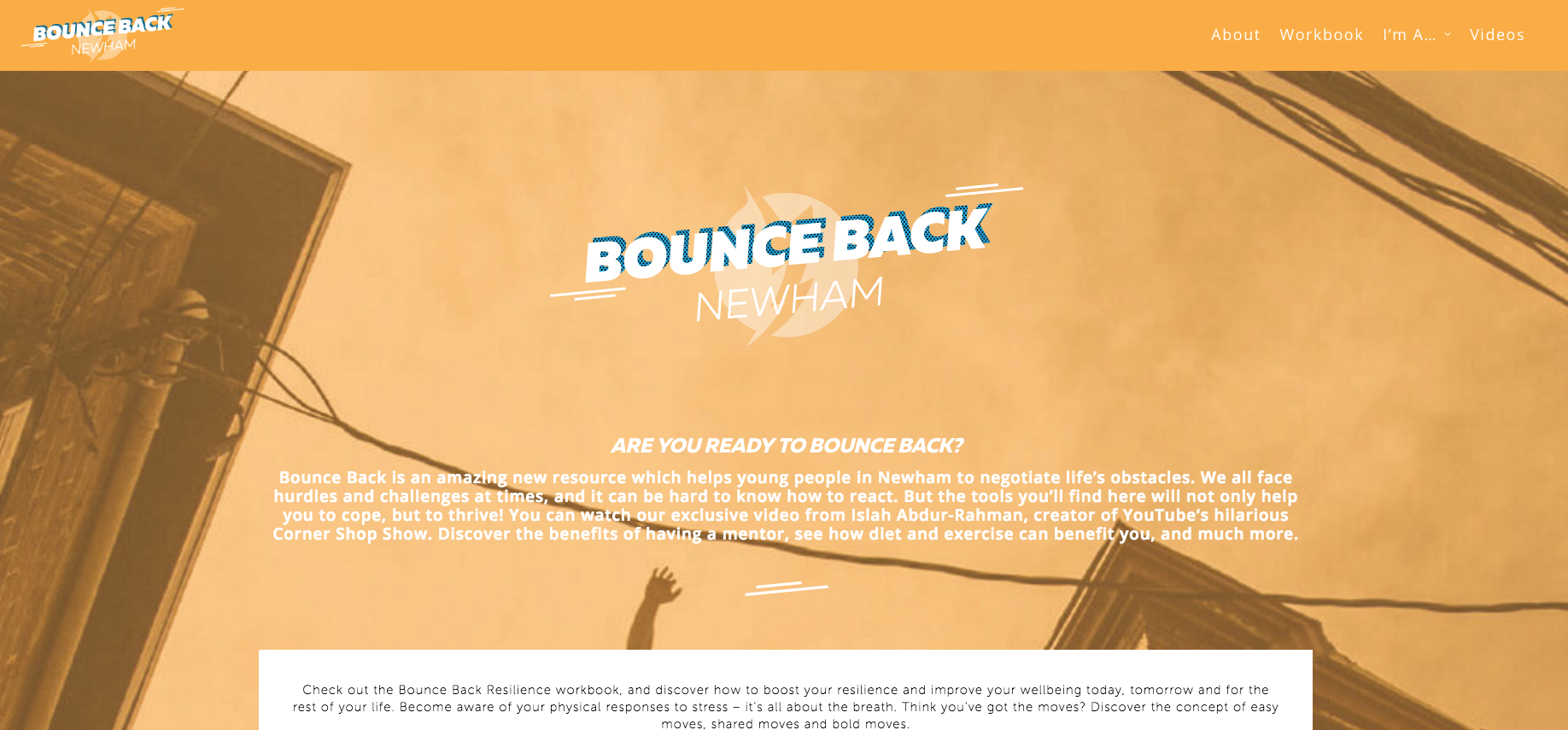 It's time to scale new heights with your business.
Get your free SEO Assessment from Peaky Digital.