EAT SQUARE PPC: SEARCH & REMARKETING
CASE STUDY
THE CHALLENGE:
Eat Square approached Peaky Digital to generate more leads to their website through a PPC campaign. PPC is a channel that had previously been utilised but they did not see strong results.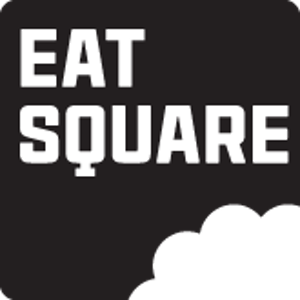 THE STRATEGY:
We restructured the Google AdWords account to improve the ability to target conversions, on top of this we created several new campaigns for new target keywords to help broaden the paid advertisements for seasonal and regional differences.
The approach taken to improve the performance of paid advertising for Eat Square included…
Carrying out a detailed market and keyword research
Carrying out competitor research
Customer profiling to determine best sectors to target for highest returns
AdWords account restructuring
Bid optimisation for both long tailed and broad match keywords to grow revenue while boosting brand awareness in the marketplace
Consultancy and content suggestions to improve website landing pages in order to grow conversion potential and keyword quality scores
Testing and ongoing improvement to ad copy to encourage high click through rates and improved conversion rate
Creating creative ad copy to encourage a significant increase in click through rates
Use of negative keywords to remove "wasted clicks" and make better use of available Adwords budget
Creation of remarketing campaign to bring people back to the website with frequency capping
Account optimisation at the keyword level to give the best performance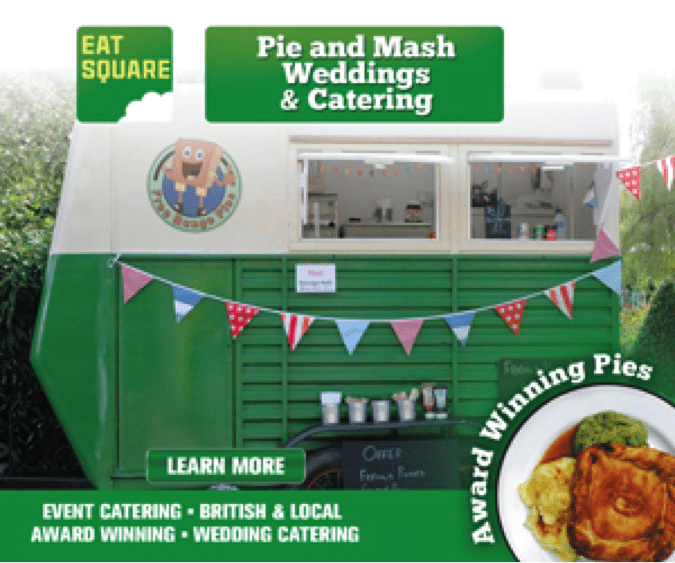 5.25

%
Conversion On Enquiry Forms In Month One

250%
Increase In Goal Completions
It's time to scale new heights with your business.
Get your free SEO Assessment from Peaky Digital.