CAN GET THE STAFF
CASE STUDY
THE CHALLENGE:
Can get the staff is a new business idea designed to replace agencies for supply teachers. Therefore, the concept is for schools to pay less and supply teachers to earn more.
Peaky Digital were tasked with a brand awareness campaign as well as to increase the registrations for both schools and teachers.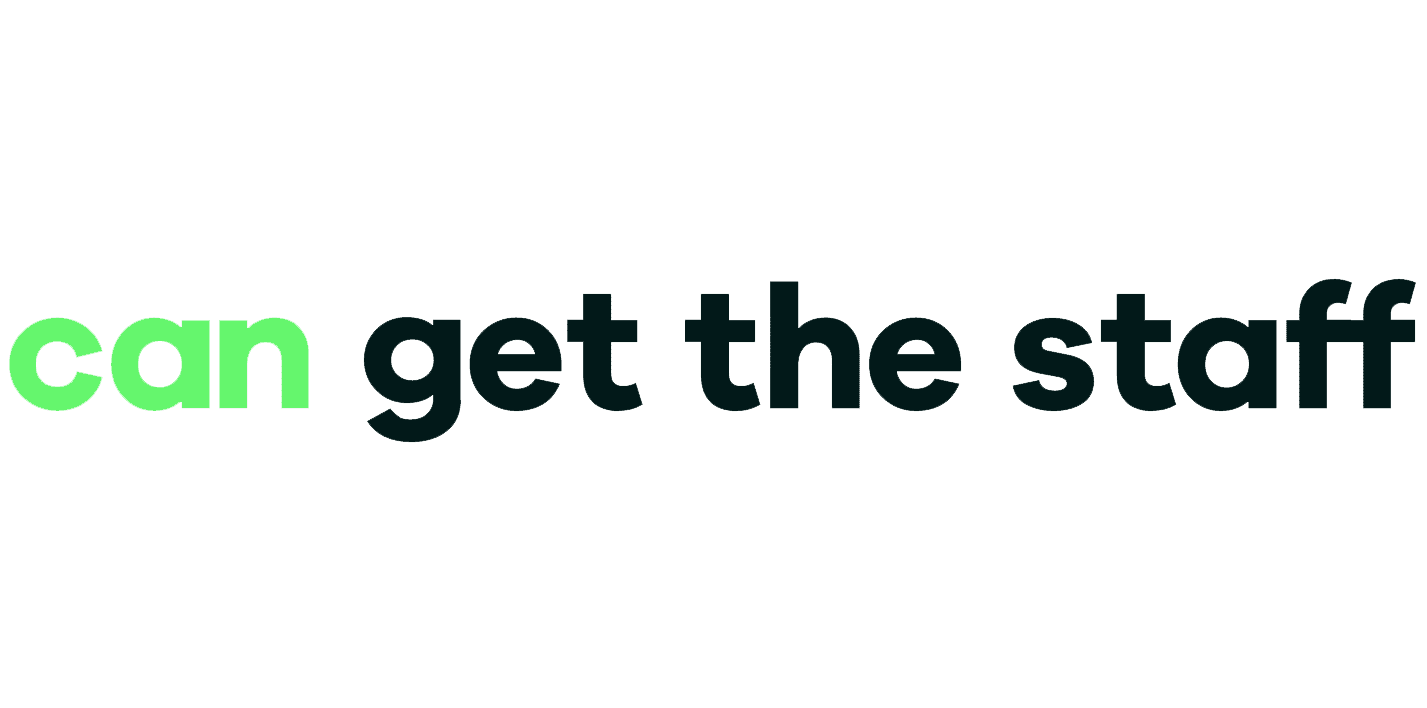 THE STRATEGY:
We set up social media channels on Twitter, Facebook and LinkedIn working with the client to create organic content strategy. We looked at a hashtag strategy using intelligence tools, allowing us to reach an active and engaged audience. We ran social media advertising campaigns across Facebook, targeting the decision makers in schools as well as supply teachers. This was to drive brand awareness, surfacing thousands of impressions to a relevant audience.
We also set-up a PPC campaign targeting people who were actively searching for supply teacher agencies. This activity worked alongside the social media channel and achieved the objective to drive registrations on the website.

£0.14
Social Media Cost Per Click


"Few clients will be as digital media un-savvy as me when I first discussed my website launch with Peaky. Natalie got me started on social media and directed and prompted my tweets and posts with a light touch. She also manages my budget with an economic efficiency that delivers value. For me the collaboration has been more rosy than peaky."
Joe, Digital Manager
Can Get The Staff
It's time to scale new heights with your business.
Get your free Digital Assessment from Peaky Digital.